Why should you buy this course?
This course consists of 40 videos and is just shy of a total of 7 hours. You will learn more about topics such as the number system; operations with integers; addition, subtraction, multiplication and division of fractions; ratio and rate; percentages; exponents and financial mathematics.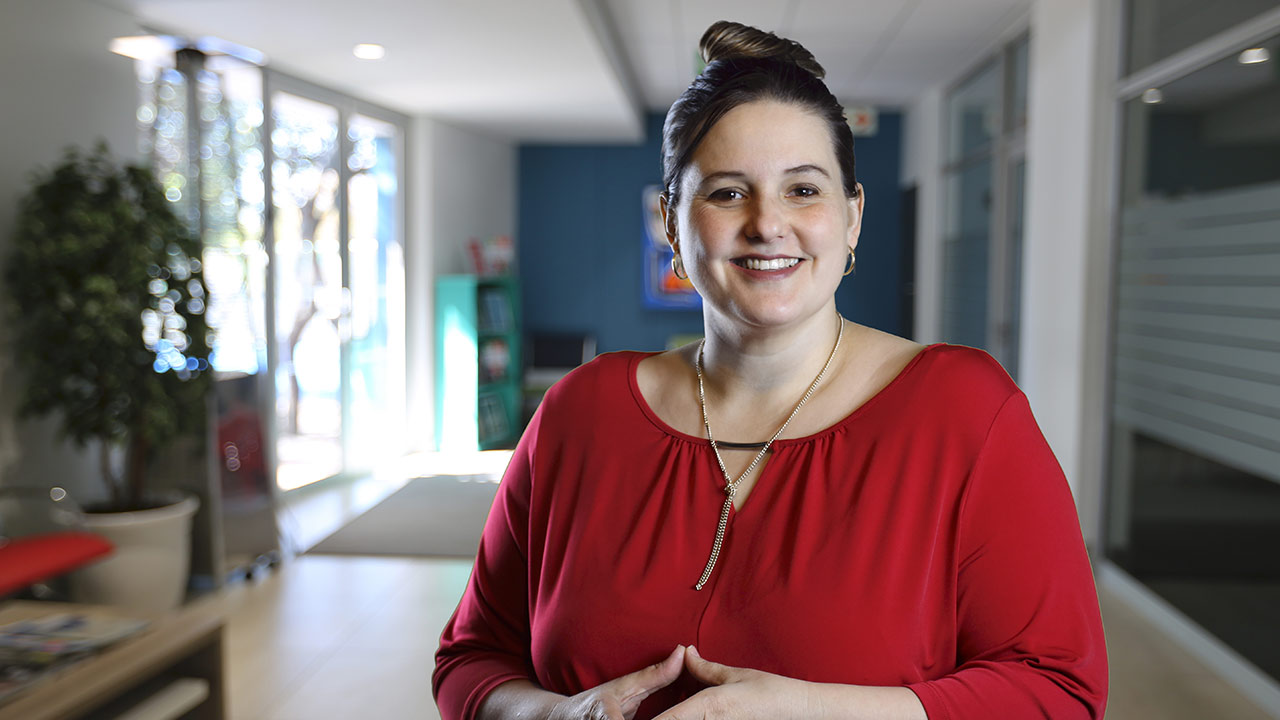 Linda le Hanie
Linda has a passion for education - especially mathematics education. During the past two decades, she taught mathematics at both High and Primary School level and is currently a lecturer at SANTS Private Higher Education Institution for BEd Intermediate Phase Teaching. Her tertiary career started in 2017 by being a methodology of mathematics lecturer at the Faculty of Education at the University of Pretoria (UP). In her early years, she also acquired experience by teaching chemistry in the United Kingdom as well as observing a German teacher training program of the BLLV as part of a student exchange program. In 2017 she obtained her MEd degree in mathematics education (cum laude) from the University of Pretoria and is currently enrolled for her PhD in mathematics education.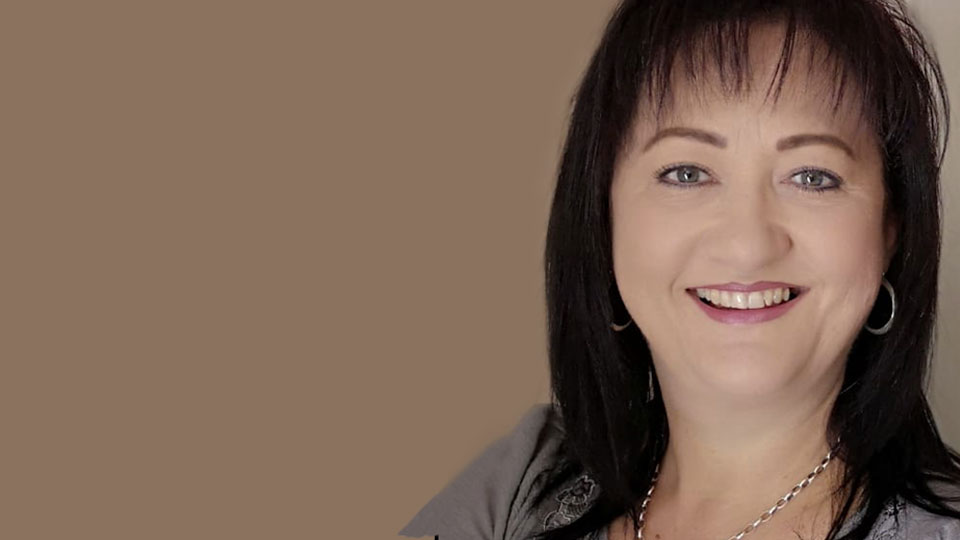 Riana van den Berg
Pretoria, South Africa
"Good motivator, caring, passionate, dedicated and determined, are all the words I would use to describe Linda. She helps Joanne find the logic behind the equation to understand instead of just knowing how to do it. If your child struggle with maths, I would definitely recommend Linda."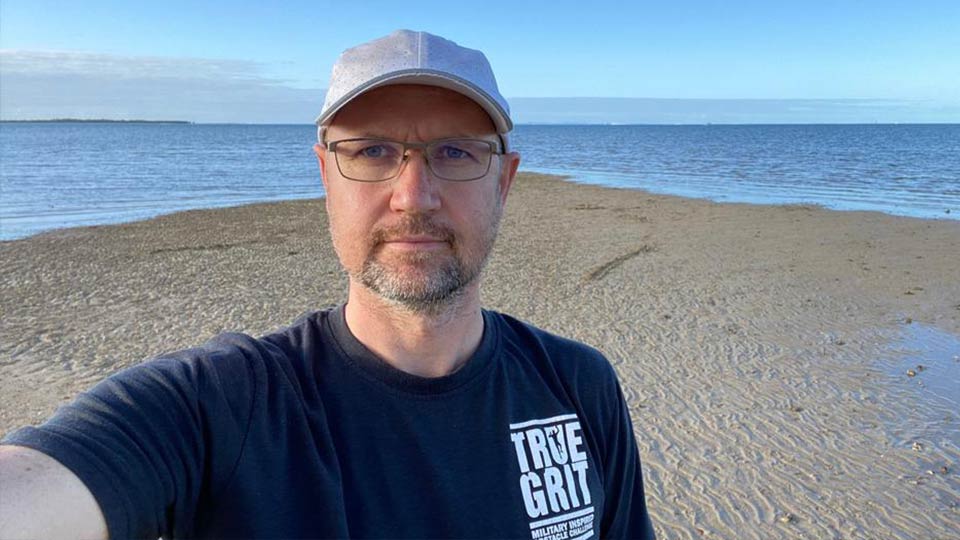 Gideon Liversage
Brisbane, Australia
"I bought the Numbers, Operations & Relationships course for my daughter to fill any possible gaps she might have. She is enjoying the lessons and is now positive about mathematics! Thank you Classroomeducation.online."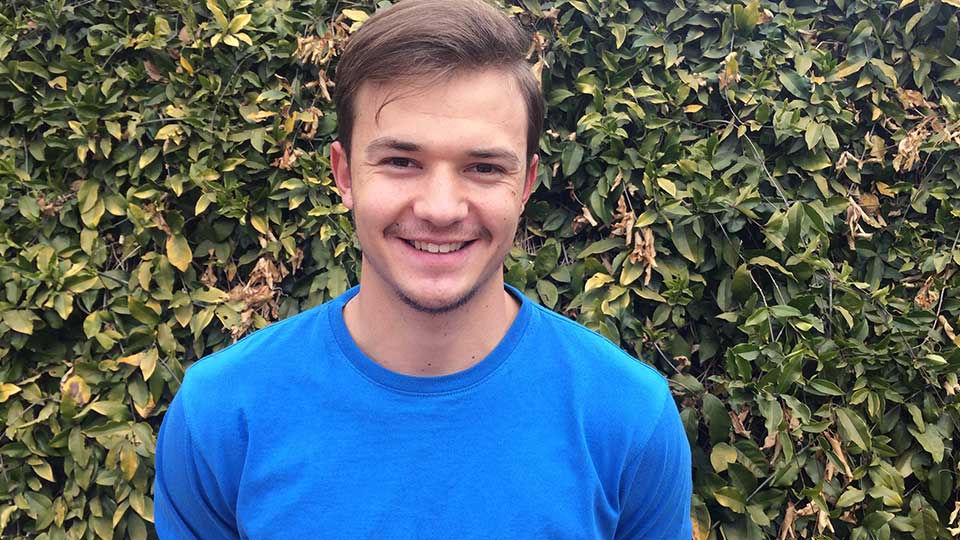 Dirk Hanekom
Pretoria, Suid-Afrika
"ClassroomEducation se kursusse het my al baie gehelp in my studies as voornemende onderwyser. Enige onderwysstudent kan beslis baat by Classroomeducation.online."
Are you still unsure? Remember...
Inexpensive - less than a month's extra class fees.
Presented by world-class subject matter specialists.
Responsive and works on most devices.
Get invited to our exclusive Facebook private group for extra help.
Access for three full years.
Other Courses
Numbers, Operations & Relationships is also available in Afrikaans.